02-0581 - Milk Transfer Pump
---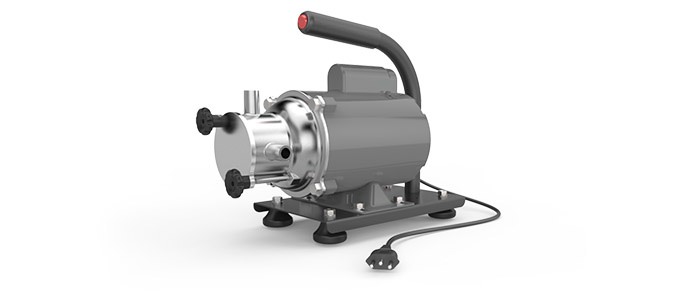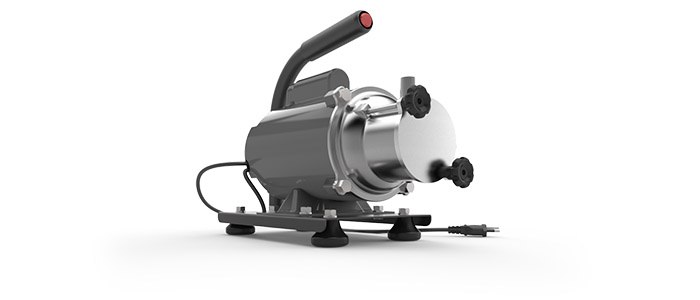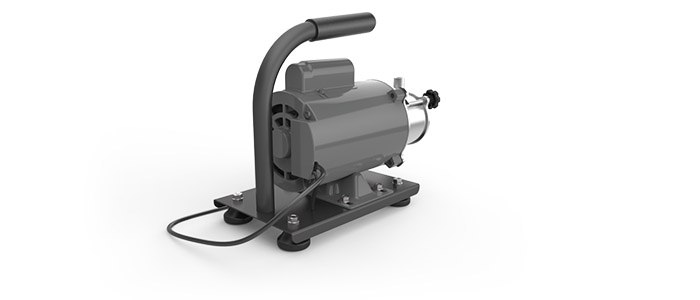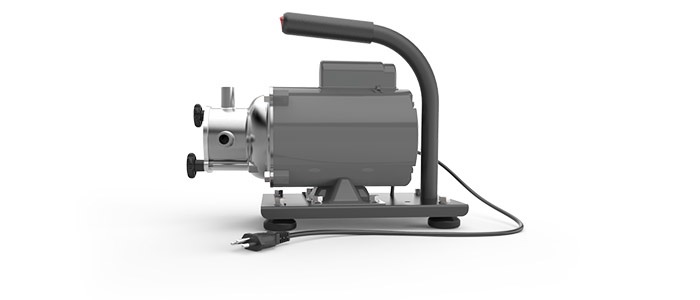 Description of products
Manufactured in 304 stainless steel and nontoxic polyacetal, it is resistant to the agressivity of chemical products and high temperatures.
Capacity of 35 liters per minute.
Single Phase Motor 1/2CV 220v.
Transports to a distance of up to 50 meters with a 5 meters maximum lift.
To ensure the correct functioning of the Transfer Pump, do not turn on the pump without liquids, as it might damage the rotor and vanes.
---
Related products