02-0645 - Start/Stop System for Milk Pump
---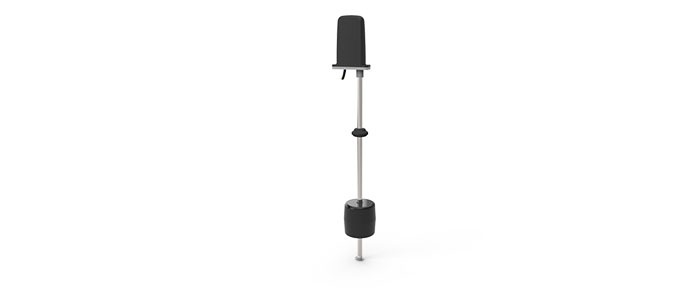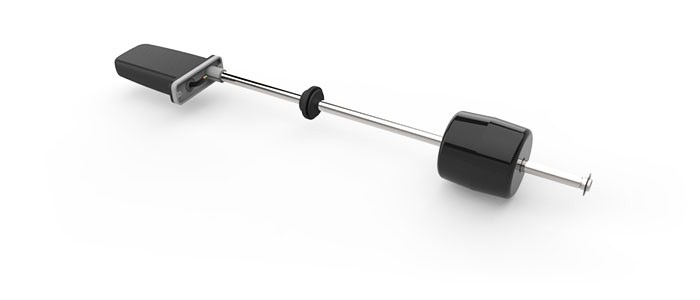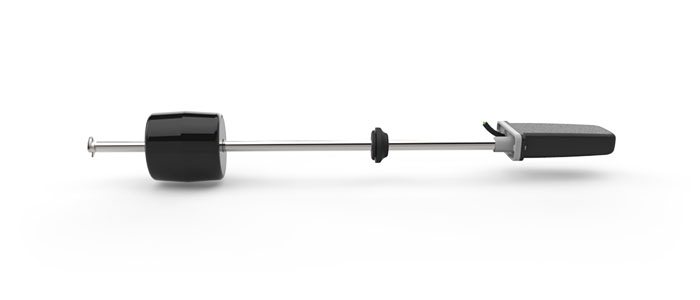 Description of products
This system is used to start and stop the milk transfer pump and to control the level in the milk receiver. Its functioning is based in the movement of a floater around a stem where the respective points of operation may be defined. When the floater reaches each of these points, the correspondent outlet (eletrical contact) is activated.
The parts which have direct contact with the process are manufactured in stainless steel and nontoxic PP.
Easy installation, handling, operation and maintenance. Might be installed in any milk receiver.
---
Related products